What "progress" really looks like!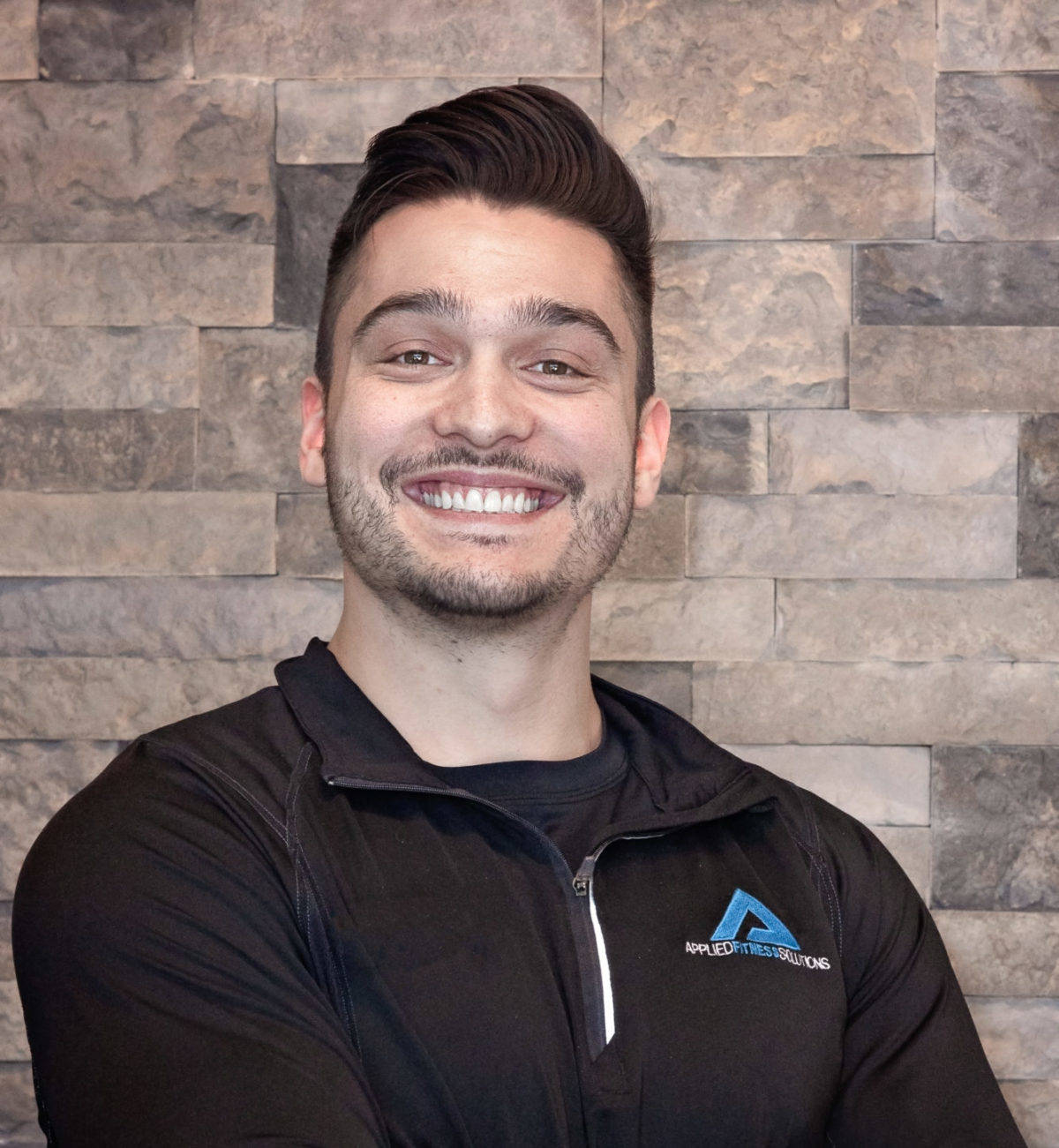 Bailey Paull-Baird
Member, Moderator, Practitioner, AFS Staff
admin
Hey guys,
I found these awesome graphs in a Precision Nutrition article(https://www.precisionnutrition.com/benefits-of-overindulgence) that I wanted to share as they resonated greatly with me, especially this time of year. See below.
Like it says above "progress" is almost never a linear process. There are ups and downs consistently throughout the journey, especially with something like lifestyle change, and what is most important is that we focus on picking ourselves back up after every set back and that we are moving in a positive direction over time.
I hope this was helpful and a good reminder to focus on looking at your health and fitness goals as a life long journey and to not beat yourself up too much when you have set backs =)
Bailey
Tagged: