Why Should I Eat Fruit and Vegetables?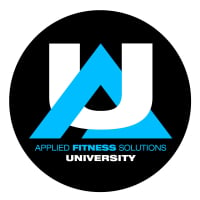 AFS Education
Administrator, Moderator, Practitioner
admin
Overview: At the risk of sounding too simple, this is actually a question many people ask. How important are fruit and veggies really? In this video we'll consider how fruit and vegetable intake confer to the average diet. Most people are relatively deficient in fruit and veggie intake, so not only will we explore their importance, but also strategies for increasing consumption and how doing so will bring benefits to your health and diet quality.
Additional Resources:

Tagged: