Introductions thread. Introduce yourself here.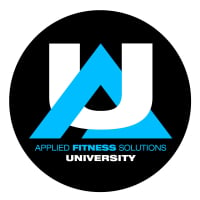 AFS Education
Administrator, Moderator, Practitioner
admin
Use this thread  to tell the community a little bit about yourself.   We want the forum to feel like an extension of the in-facility community, and that means we should know each other a little bit beyond our little virtual avatars that accompany our posts.  Additionally, introducing yourself and sharing a little bit about yourself can serve as a further symbol of commitment to your goals and desired behavior change.
Feel free to share as much or as little as you'd like to, but we do hope each of you will introduce yourself!
In health,
Your AFS Fam