Sleep (you probably aren't getting enough of it)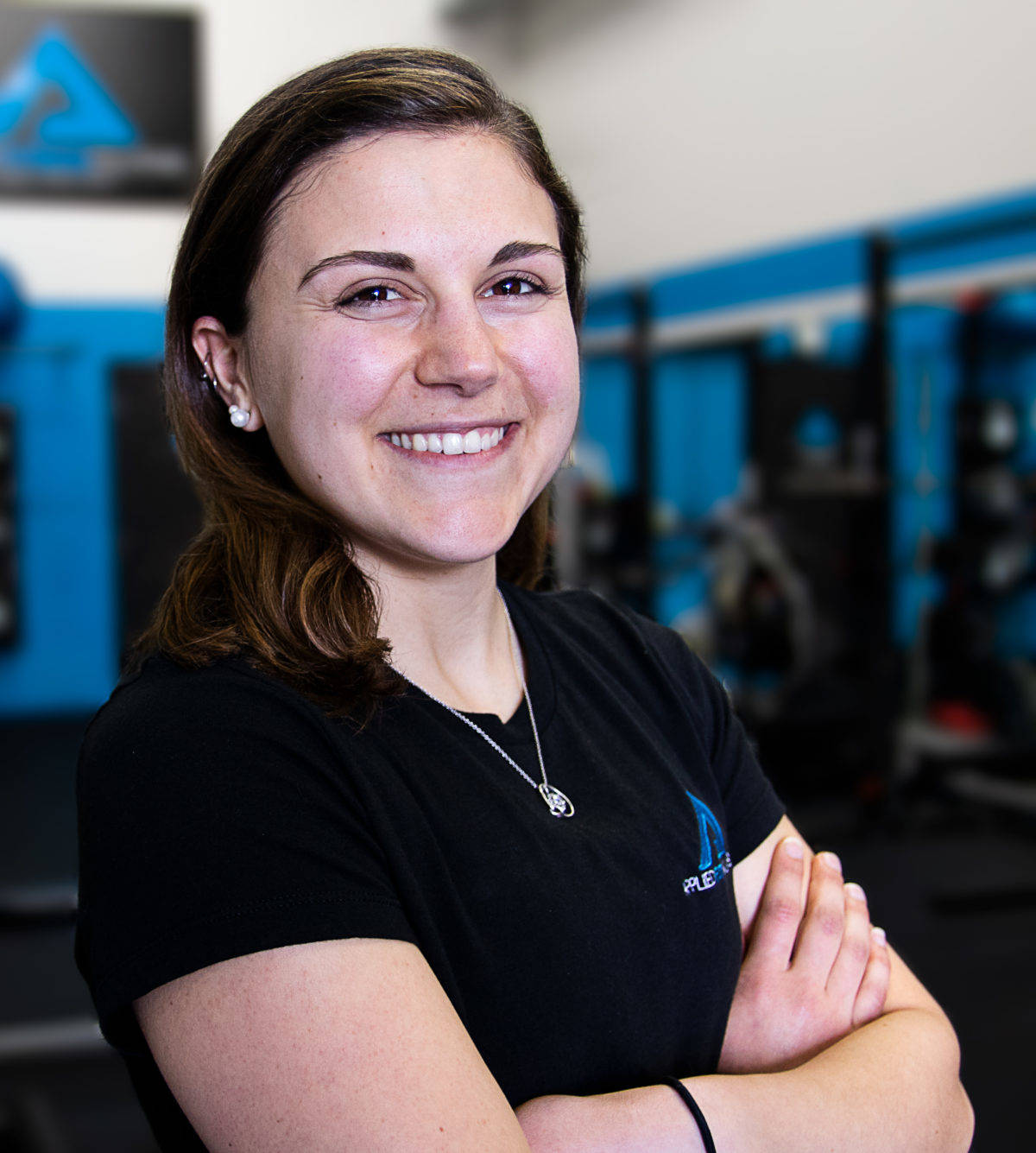 Emma Sheffert
Member, Practitioner, AFS Staff
admin
Hey All,
I was in the process of trying to share some info on sleep with a client when I realized that there wasn't good discussion about sleep on the forum yet. I found some resources that I love that I wanted to share with the rest of you.
The first comes from Precision Nutrition all about why sleep is so important and how to "hack" sleep to get into the best bedtime routine that you can (https://www.precisionnutrition.com/hacking-sleep, or an infographic if that suits you better https://www.precisionnutrition.com/power-of-sleep-infographic) The thing that stood out most to me in reading this was the goal of getting "7-9 hours of sleep per night". I don't know about you, but I feel lucky when I am able to get a solid 7, let alone 9. For a much more detailed article on the importance of sleep, check out this article(https://www.precisionnutrition.com/all-about-sleep). Spark notes: it could be impacting your fitness goals more than you think!
At this point you might be thinking "Cool Emma, I do all the things I'm supposed to but I still toss and turn once I lay down. I can't get my brain to stop working!" I get that! I've been there and there might be nothing more frustrating than staring at the ceiling and trying to force yourself to sleep. One of the techniques that me and many others have found relief in is meditation. This doesn't have to be a long drawn out process of clearing your mind and becoming connected to you body and soul, it can be as simple as slowing your heart rate down and focusing on your breathing. The first time I ever felt the effects of this was through using the breathing feature on my Fitbit (my new Apple Watch has a similar feature). If you need someone walking you through this process or something more specific to focus on, I recommend the app https://insighttimer.com/ (thanks @Kemper Sosa for showing me!). They have just about any length meditation you could want. Play around with what features and types you like best, you never know what might fit you!
What other activities/routines/techniques do you use to help you fall asleep? I can't wait to try more suggestions!
Tagged: