What's your favorite evening snack?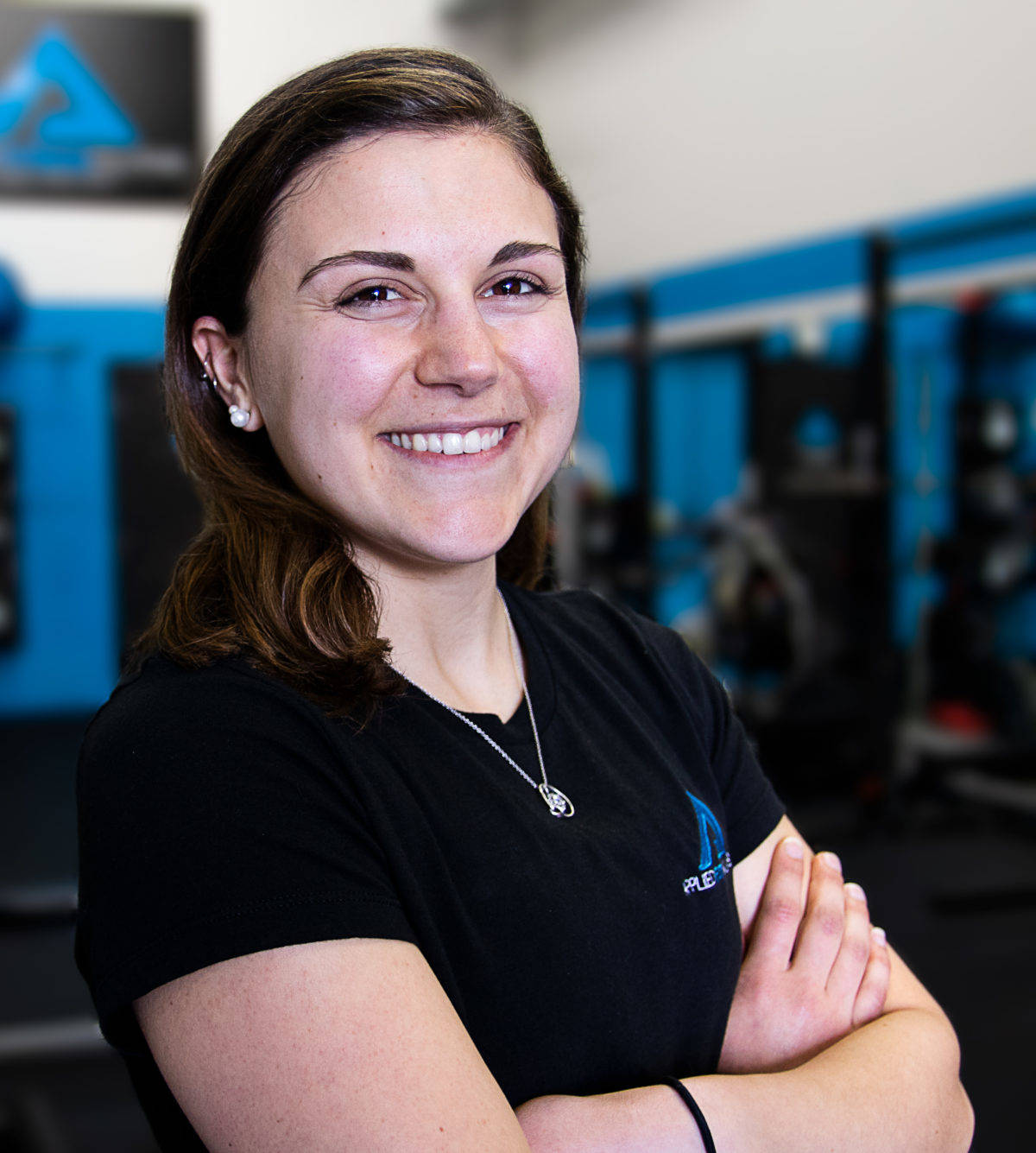 Emma Sheffert
Member, Practitioner, AFS Staff
admin
Hi All!
I needed some extra help with a client today who is a big snacker in the evenings. She will get done with dinner and always feel like she needs something to finish out her night before going to bed. Before she knows it, she's had 2-3 different snacks. Our goal was to limit those down to 1 per evening and she prefers something salty. While I suggested something on the lighter side like home-popped popcorn or veggies with dip, I am sure that you all have other ideas I haven't thought of. So, what are some of your favorite (preferably lower calorie) snacks for when you need something more after dinner? In my apartment, it's always popcorn 
Thanks in advance for the suggestions!
-Emma