What are your favorite traditions/occasions this holiday season?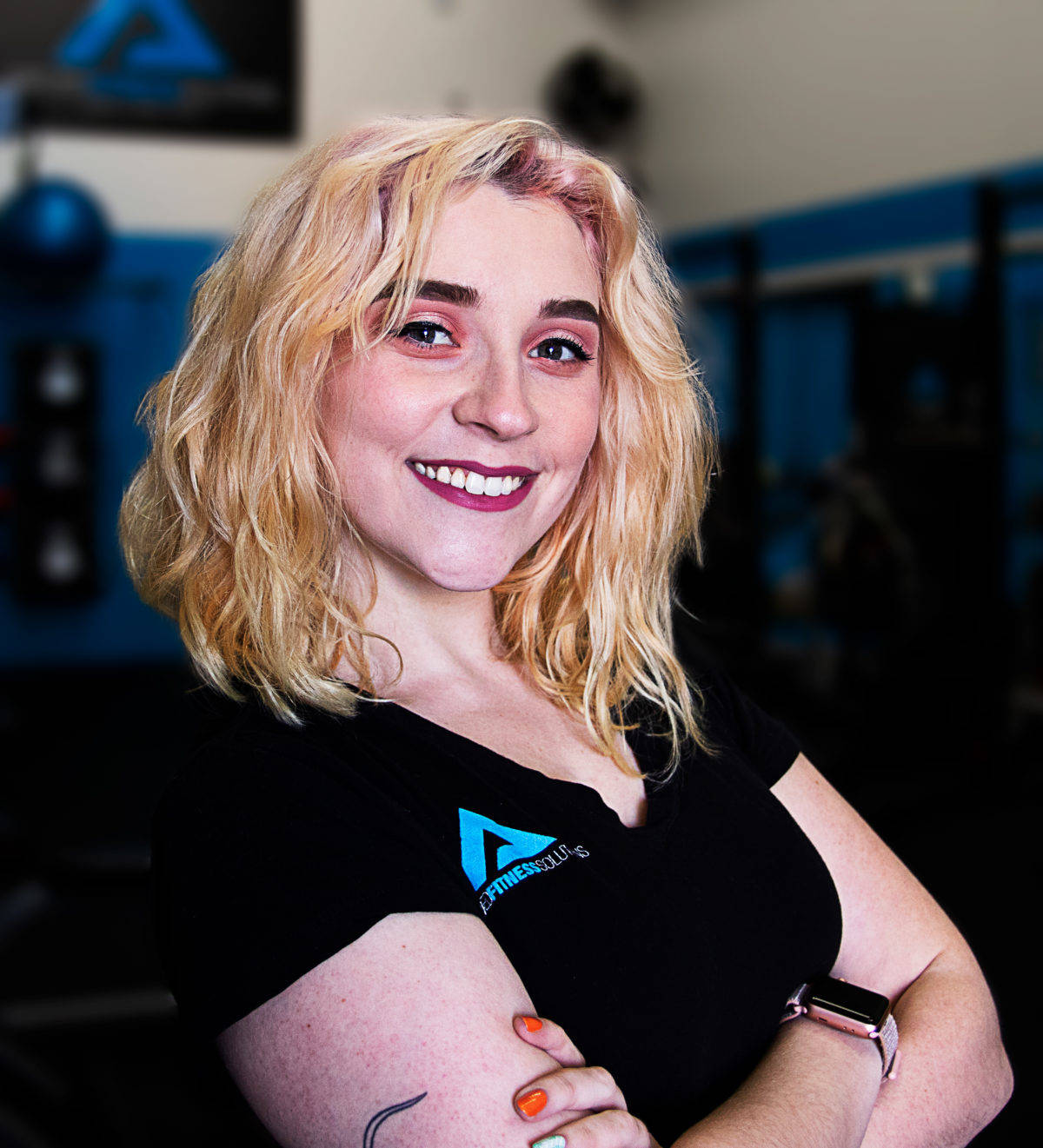 Corinne Albrecht
Member, AFS Staff
Rank ✭8✭
Hey AFS Fam!
It's a bright Monday morning here in Ann Arbor--a little too warm and much less white than I'd prefer this time of year but hey, at least the sun makes it pretty! On the eve of the eve, I feel a little further away from my communities than I want to be; I've been caught up in the hustle and bustle and trying to pack for a move, and in all of that some of my favorite traditions have fallen by the wayside (womp womp). But! No more! Over the next 72 hours I'm reinvesting in the good things that make this season my favorite season of all.
So here's my question: what is your favorite part of this season? What are you looking forward to, or what have you already done that brought you joy? And if you don't celebrate anything this time of year, how do you take advantage of the quietness around you during the next few days?
For me, my absolute favorite thing is Christmas morning. Since I was a kid, Christmas morning is first spent quietly with my immediate family, with my brothers and I opening our stockings and reading our letter from Santa :) Then shortly after that, my Grammy joins the fray and we have a HUGE breakfast. My Grampy used to be the Christmas Morning Chef, but since his passing my dad has taken over the omelettes :) It's a whole production: there are bagels, bacon, danishes, waffles, pancakes, toast, scrambled eggs (done "the French way"), and more. Everyone gets a job and we all perform it splendidly--I'm on bagel duty and no one toasts a couple slices like I do 😜 It's fun, it's chaotic, it's all over the place and also somehow perfectly in sync.
So let me know what you can't/couldn't wait for! There's honestly nothing I love like this holiday season and it would be such a happy thing to hear what y'all love too ❤️💚💙💛
Tagged: